2 Options for Whitening Your Teeth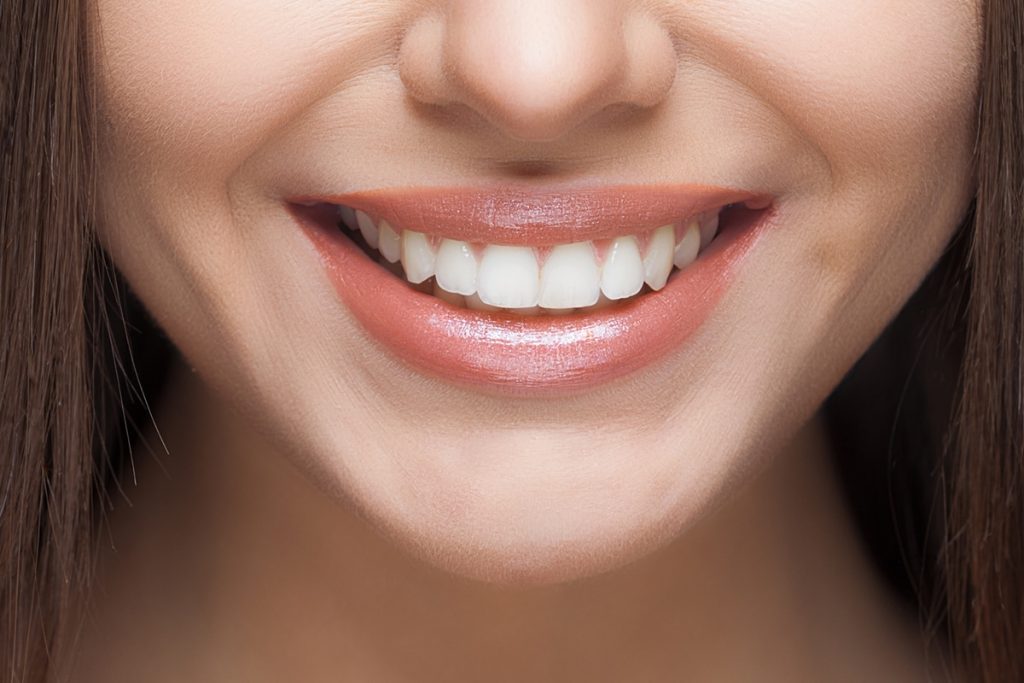 If your teeth are not as white as they could be, you may be interested in professional teeth whitening. Many orthodontic patients want to finish their treatment with teeth whitening to complete the look of their new smile.
Here are three options for whitening your teeth:
1. Chairside Teeth Whitening
For our patients, we offer a proprietary teeth whitening system tailored to the needs of orthodontic patients.Unlike other in-office teeth whitening systems, we can create stunning results without the excess sensitivity that can occur from using other products.
2. Over-The-Counter
The second option and least preferred is over-the-counter whitening. Toothpaste, rinses, and strips purchased in pharmacies or grocery stores are mostly safe but may not be nearly as effective as professional whitening. In addition, with repeated use, they may produce severe tooth sensitivity.
Use items purchased online with extreme caution. The peroxide level in these gels may be much higher than in other over-the-counter preparations. They can cause excess tooth dehydration, sensitivity, and even burn your gums.
How Professional Teeth Whitening Works
Teeth whitening starts with an exam and evaluation. Your dentist will help you decide which level of whitening looks best on you.
Next, the dentist protects your lips and gums from the strong whitening gel. They may use a plastic lip retractor to keep your lips out of the way. The dentist covers the gums around the teeth to be whitened with a protective gel, then hardens the gel with a light. This gel will keep your gums safe during the bleaching process.
Teeth whitening gels use hydrogen peroxide or carbamide peroxide. Peroxide penetrates the enamel and breaks up stains in a process called oxidation.
The dentist typically repeats the gel application several times during one appointment. Each round of gel will produce brighter results.
After treatment, the dentist may apply another gel that reduces tooth sensitivity.
Teeth Whitening Recommendations
If you need bonding, implants, or crowns, consider whitening your teeth before receiving these treatments. Since they are artificial materials, these restorations do not respond to whitening gels. If you get your teeth whitened first, your dentist will be able to match your new restorations to your brightened smile.
How to Preserve Your New Smile
Most people understand you should avoid darkly pigmented food and beverages after whitening your teeth. You should also steer clear of overly sweet or acidic foods and drinks.
Smoking causes tooth stains, so if you smoke, consider quitting before whitening your teeth. These lifestyle changes can preserve your beautiful new smile as long as possible.
Call Embrace Orthodontics
Call our Delmar, NY, office at 518-439-9339 if you are interested in our unique teeth whitening system. We can help you decide which whitening options are right for you.
Recent Posts
Contact Us
Embrace Orthodontics
500 Kenwood Avenue
Delmar, NY 12054
Monday | 8:30am - 5pm
Tuesday | 8am - 5pm
Wednesday | 8:30am - 5pm
Thursday | 8:30am - 5pm
Friday | Closed
Saturday | Closed
Sunday | Closed