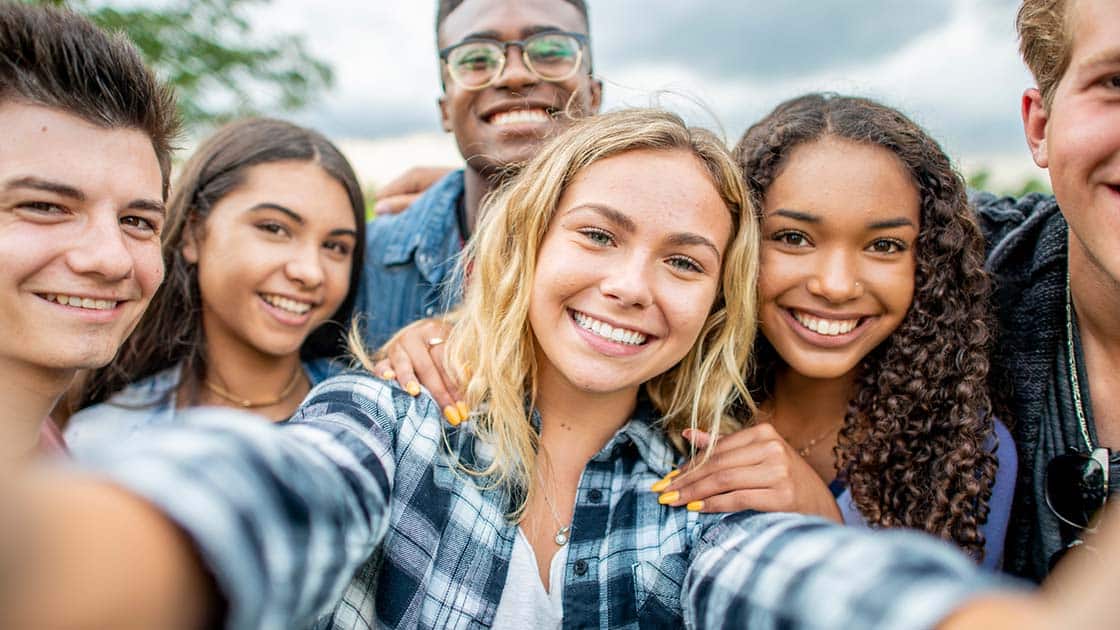 Welcome to Embrace Orthodontics
At Embrace Orthodontics, your smile is our inspiration. Our experienced and friendly team believes that smiles have the power to change lives and inspire self-confidence at any age! Utilizing Damon braces, Invisalign®, and other advanced technology and appliances, Dr. Palermo creates customized smiles that are healthy and beautiful. He will take the time to listen to your concerns and provide customized orthodontic care that improves your smile's appearance and function.
Our dedicated team provides comfortable orthodontic treatment for all ages in a relaxing and modern environment. We look forward to seeing you, and thank you for selecting us for your orthodontic care. If you haven't already scheduled your appointment, please give us a call today or click the button below.
Looking for a practice in the Delmar area? Contact us at
518-439-9339
to schedule an appointment today!